Opt for an SaaS & full web platform

Unique solution
Remote access

Perform your tasks without technical constraints
Reduce your operating costs

Skolengo meets all the needs of a teaching or training establishment. By adopting a unique solution, you simplify your information system and only pay for one subscription.
The maintenance and version management are included in the offer and are performed by our technical teams.
For organisations that supervise school networks, Skolengo provides them with economies of scale.

Ask for a demo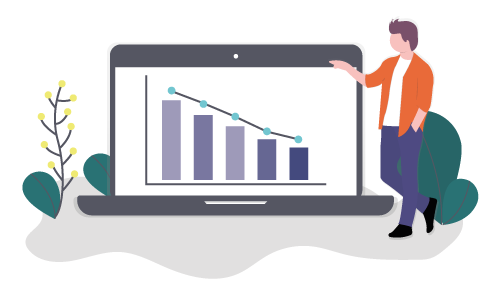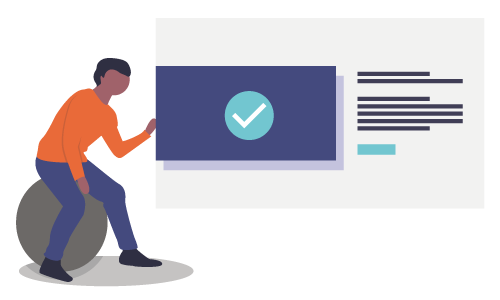 Rapid deployment and simplified access
Our technical team takes care of everything: the takeover of your data, their integration into Skolengo and their hosting in an ISO 27001 certified datacentre based in Europe, thus guaranteeing you a high level of security.
A single URL is all that is needed to access the platform. Users connect to Skolengo via their browser to benefit from all the professional services.
By centralising all the services in a single application, Skolengo allows the school staff and the educational community to work in synergy: data entered or modified are available in real-time and accessible on all screens.
Free yourself from technical constraints

Other than the deployment, integration and hosting of data, our team also performs all the daily technical operations such as maintenance, updates and automatic backups in order to guarantee continuous access to the best version of the software.
And to always offer you the best user experience, Skolengo is regularly updated following user feedback.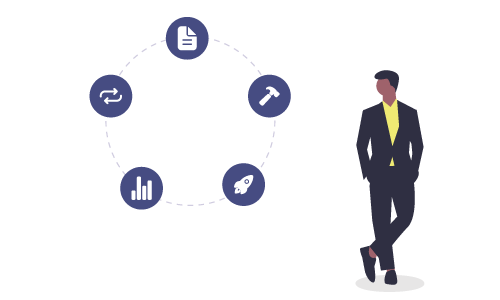 Like to talk to our team?
If you want to know more about Skolengo, make an appointment!