Assisting students in building their educational and professional path



Training & Course Choice


Centralising

all the information concerning course choice for students and their family.



Training & Course Choice


Optimising

the legibility of the course offerings of the school.



Training & Course Choice


Building

their individual educational path by choosing its modules or options.


Educational Counselling
Directly accessible from Skolengo, this service centralizes all the data related to educational counselling: educational counsellors in the school, calendar of educational counselling meetings in the school, information and content coming from institutional operators or private educational counselling specialists.
Thus, users can access all the digital resources dedicated to professions and training.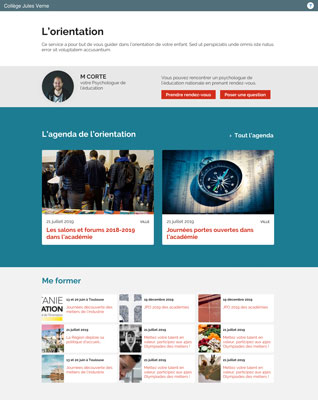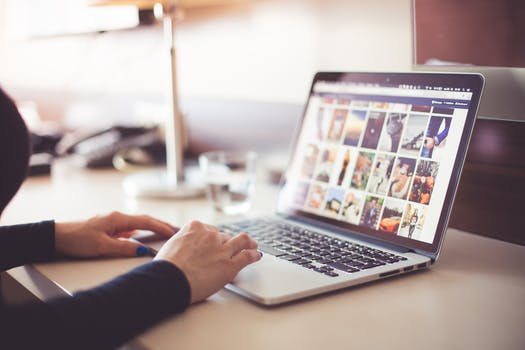 E-portfolio
Online service dedicated to the student for the development of their educational curriculum and professional pathway.
Comprised of different tools: profile, CV, forms, etc., it constitutes a prime tool for professional insertion.
Course catalogue
Efficient administration and presentation tool for highlighting the course offerings of the establishment or school.
On the user's side, the user-friendliness of the service (summary sheets for the courses, key figures, etc.) simplifies browsing and the search for courses.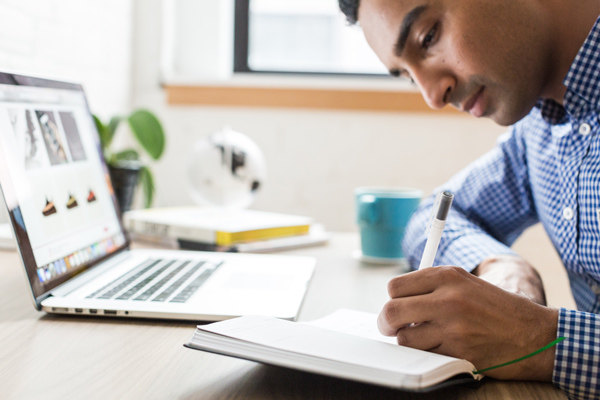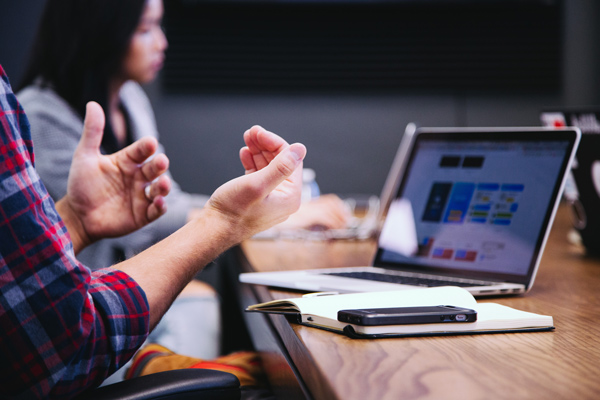 Educational pathway
Interactive digital system allowing students to build their individual educational programs and to facilitate understanding of the possible gateways within the courses.
With this educational counselling assistance tool, the student can simulate their choice of curricula and model them by selecting their modules and its options.
Going from a targeted profession, they can also identify the different curricula possible.
These services could also interest you
Teaching
Liven up your teaching activities and provide each student with individual assistance.

Discover the services