Skolengo for secondary schools
Education Management Software (EMS) or Management Information System (MIS) Skolengo is intended for the whole educational community and to institutions steering school networks. It aims to simplify the overall operations of junior schools or high schools whether in the public, private or agricultural sectors.
Let's discuss your project together!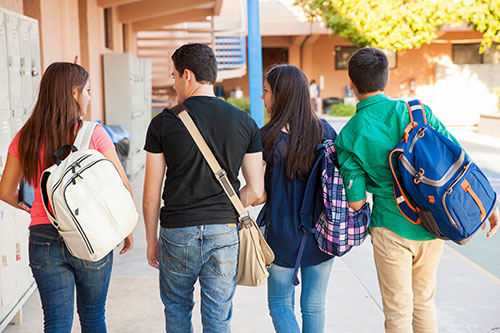 solution SaaS Skolengo


SaaS solution
Ensure teaching and administrative continuity
within your school or remotely
plateforme modulaire skolengo


Modular platform
Activate only the modules you need
plateforme modulaire skolengo


Primary-Secondary continuity
Offer real digital continuity for students
from primary school to final year high-school
Targeted professional modules
from pre-school to higher education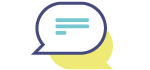 Communication
Develop and reinforce the links within your educational community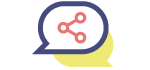 Collaborative
Reinforce the collaboration between teachers and their pupils/students but also between all members of your educational community
Teaching
Liven up your teaching activities and provide each student with individual assistance
Schooling
Provide a tailored follow-up for each learner: management of absences, assessments, student records, discipline, internship management, etc.
Timetable
Design and modify your school's timetable easily
Administrative & Finance
Provide efficient management of your school and simplify the administrative and financial procedures of the school and families
Catering
No more uncounted entries! Gain in efficiency in the management of catering and its billing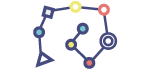 Training & Course Choice
Assisting students in building their educational and professional path
Videoconference
In 1 click, organize your virtual classes and administrative meetings whether face-to-face and/or remotely
Accessible from the organizer and the agenda
Authenticated and secure access: with integration to Skolengo, only users and guests can access videoconferences; no external intruder can connect
Secure service compliant with GDPR and hosted in Europe.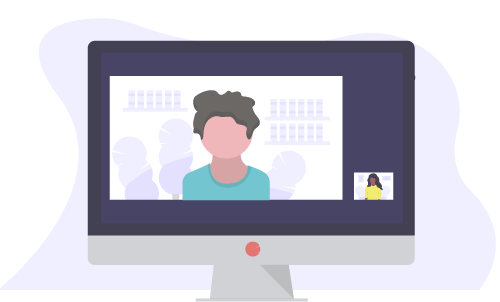 The security of your data is our priority!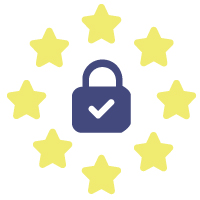 COMPLIANT
GDPR
DATA HOSTED IN EUROPE
ISO 27001 certified datacenter
Teaching and administrative continuity
With Skolengo, the educational community can find all its work tools in a single solution. As school principal, I am connected throughout the day. I refer to it whether to monitor the teaching or registrations. It is a daily tool that facilitates the different tasks of the educational community.
Christian Ducrocq, Deputy Principal of the International French School in Riyadh
How can you equip your junior school or high school with Skolengo?
Let's discuss your project together!