CESI
A professional digital environment at the core of the information system
The CESI Group was created in 1958 by five major industrial companies (SNECMA, Renault, Télémécanique, Chausson and CEM) and is an educational reference in the continuous education and sandwich course sector.
CESI's activities are organised around these five brands:
ei.CESI, the Premiere apprenticeship based engineering school
exia.CESI, computer engineering school
CESI alternance, Higher Education school for the trades
CESI entreprises, continuous education offer for company managers and CESI certification, certifying organisation.
Each year, the school trains more than 20,000 engineers, executives, technicians and foremen for nearly 6,000 companies.
Stated needs
In the framework of its digital transformation, CESI has made it its priority to implement a platform presenting all the services offered to its users, trainees and company tutors.
With this platform, CESI sought to reinforce its brand image via four main objects:
To make its communications smoother
To bring the community together around a tailored array of services
To help each trainee individually
To implement dematerialised procedures for accelerating the treatment of requests between all the stakeholders.
To create this project, CESI wished to have a robust, configurable and interoperable solution, able to integrate into its existing information system. The establishment of the professional work-space (EMS) responded to all these issues.
The idea was to offer a coherent platform - a single tool, a single interface - for all people who get access to the information system, including external profiles.
Vincent Millet, CESI Information Systems Manager (2014-2020)
The project
The Kosmos Solutioning teams, in partnership with CESI, put in place a single, contextualised application for all users. The solution allowed communication with all the participants in the training programme: class managers, teachers, contributors, trainees, company tutors and employees.
The EMS was conceived with responsive design principles to adapt to all mobile and touch-screen uses. The solution's UI was well thought-out to facilitate access to the services offered by CESI.
An SSO solution, based on Microsoft Azure, allows users to access external applications from within the interface, without needing re-authentication: office software (Office 365), messaging service, timetable, LMS (Moodle), etc.
In order to facilitate access to CESI's database, an electronic Document Management System (DMS) was implemented within the application. A powerful search engine, based on Elasticsearch, allows users to easily access documents by filtering the search results according to professional criteria.
Using Agile principles, the project was led iteratively and adaptively, allowing CESI to build an evolving project which closest met its needs.
Kosmos expanded our vision of digital service by showing us that Skolengo EMS goes beyond a set of user-focused business services
Vincent MILLET, CESI Information Systems Manager (2014-2020)


Summary
Produced in collaboration with the Kosmos Solutioning teams, CESI's digital environment constitutes a cornerstone of its digital transformation. The application today, brings together the whole CESI community. It offers a single, homogeneous interface and provides a strong identity for the group.

Since its widespread launch, CESI has recorded more than 2 million pages viewed and already more than 600,000 visits. Each day, 1 in 4 trainees connects to the EMS.

" The Skolengo team knew how to orient us to make the right choices without losing sight of the project's goal. And, together, we succeeded in bringing together all the players around a single tool. "
Vincent MILLET, CESI Information Systems Manager (2014-2020)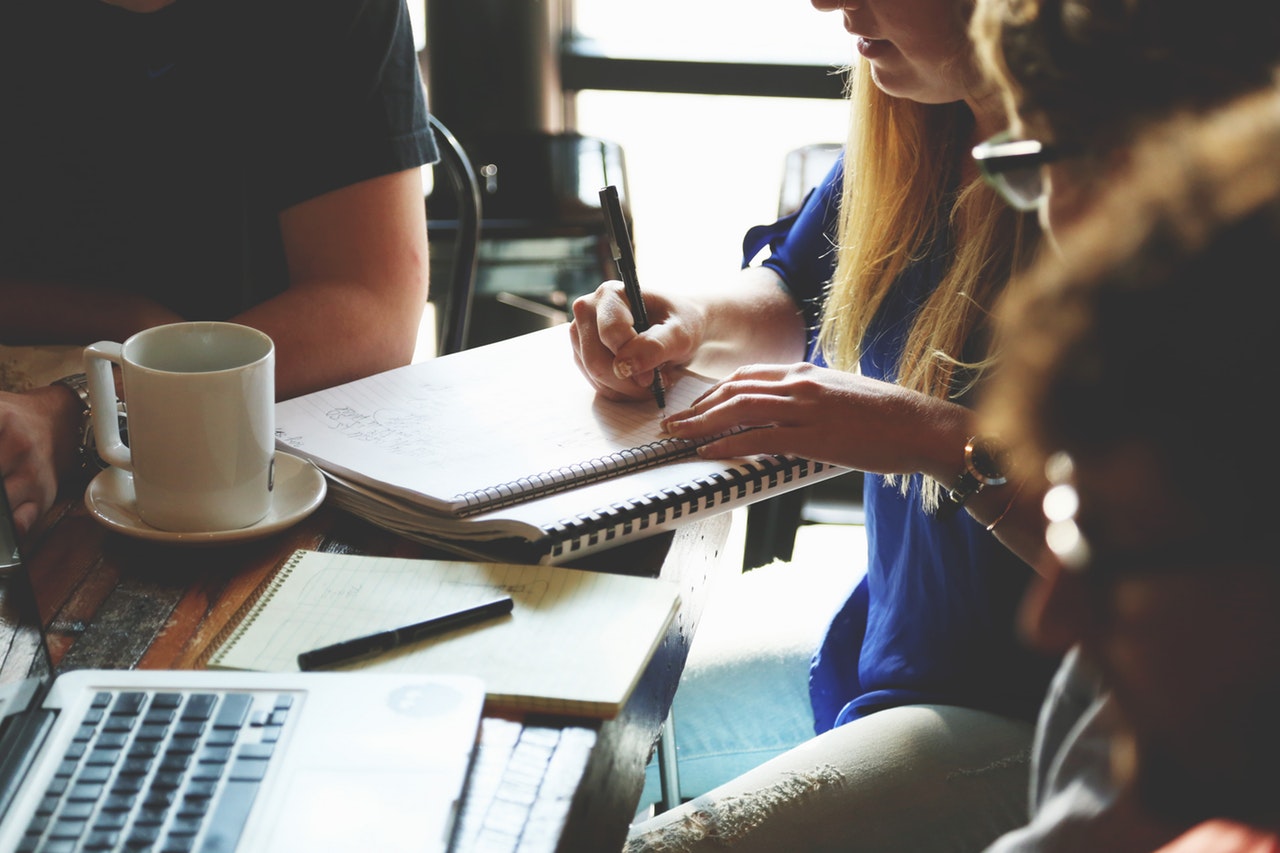 Key Figures
20,000 employees, trainees and students, trained each year

25 training centres

6,000 company clients
Key points
Ergonomics: An application centred on features
Responsive Design: availability for all types of devices
SSO: Single authentication for accessing external services
DMS: A powerful documentary database management tool for CESI
Push: Centralised notifications service for communicating directly with the students
Kosmos solutioning
La solution sur-mesure pour vous accompagner dans vos projets numériques d'envergure

Découvrir la solution