Skolengo for higher education
The Skolengo Education Management Software is addressed to higher education schools, universities, and any other post baccalaureate school or institute. Its aim is to bring together the school's internal or external players around a single tool and to provide a set of professional services dedicated to higher education.

Let's discuss your project together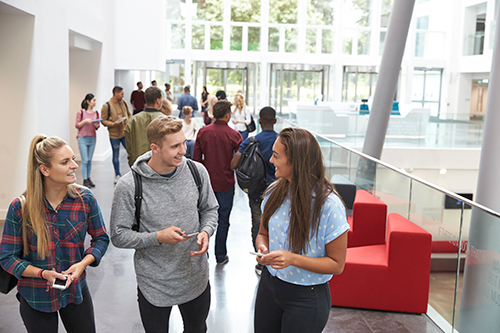 A single platform
Bring the community together around a personalised set of services

Exchanges simplified
Make communicating with your students smoother

Secure registration
Publish your official documents easily:
certificate of schooling, internship conventions, etc.
Key services dedicated
to higher education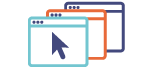 CMS - Website factory
Use a single turnkey administration interface for all your websites. Simplify your organisation and develop a network of contributors for more efficiency.
Multi-language, multi-site, multi-publication.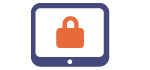 Intranet / EMS
Benefit from all the services of an intranet for communicating and publishing information in a targeted fashion. Offer a better user experience with progressive web applications (PWA or Progressive Web App) via an EMS services portal.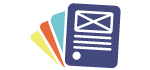 Course catalogue
Benefit from an efficient administration and presentation tool for promoting the course offerings of the school or university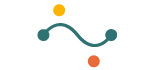 Educational programme
Interactive digital system allowing students to build their individual course programme and to help understanding possible gangways between curricula.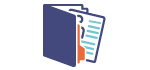 E-portfolio
Digital educational counselling assistance tools and professional insertion for promoting the student's educational programme and the professional pathway.
A timetable accessible everywhere
Students access their timetable directly on their smartphone!
Access to the timetable everywhere and at any time
Update of changes in real-time
Notifications possible for informing of changes
Progressive web app for a better user experience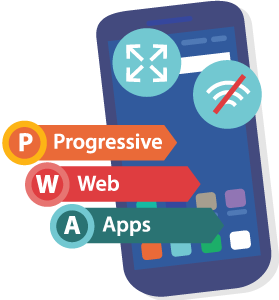 Other services are also accessible via your unique account!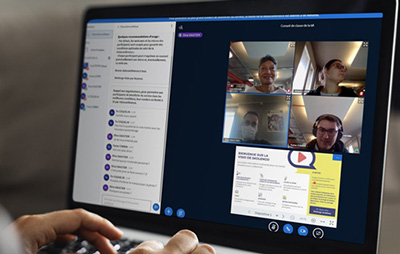 Videoconference tool integrated into Skolengo
The security of your data is our priority!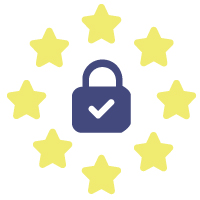 COMPLIANT
GDPR
DATA HOSTED IN EUROPE
ISO 27001 certified datacentre
You wish to benefit from a digital environment at the heart of your information system?
Let's talk about your project!